Persoonlijk leiderschap in onderwijs
Regie over jezelf en over je werk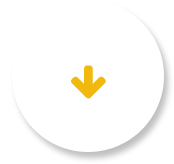 Bewust van wie je bent & effectief in wat je doet
As a PhD trajectory is about doing research and capturing all the results into a doctoral thesis, the attention of the PhD student and its supervisor are naturally drawn to the content. Therefore issues like organizing work, giving a presentation and above all teaching remain underexposed or even taken for granted.  Mastering these challenges on their own can cause stress, create a sense of overwhelm and distract them from their research. Therefore AcademicVision developed the following programme.
Mastering My PhD
'Mastering My PhD' is a programme developed to offer PhD students guidance and support. It is built on a strong combination of knowledge development, self-awareness and practical applicability. We create the space and opportunity to develop specific skills, to increase awareness in personal needs, strengths and challenges and to create a healthy life balance.
By following this programme PhD students will gain:
The workshops
'Mastering my PhD' is designed with input of PhD's, has a dynamic set-up and several opportunities for practicing and feedback.
The programme consists of powerful 4-hour thematic sessions that cover different skills. On this page eight workshops are explained in more detail. The content will be further adapted to the needs and questions of the participants. As a faculty it is also possible to choose a selection of these workshops.
During several sessions guest speakers from the faculty will be invited to share their knowledge and experience.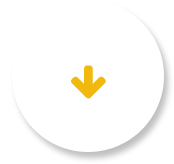 AcademicVision coach and proces leader
AcademicVision coach and facilitator
Teacher and trainer Academic Writing
AcademicVision trainer and coach Debating & Critical Thinking
All our support programs and coaching sessions are evaluated by both the participants and the clients. What they appreciate in particular is: "The expertise and personal involvement of the coaches", "the open and inspring atmosphere" and "the attention for both professional ánd personal development".
Our average final score is: