With an open mind and a warm heart we contribute to the development of leadership, education and organisation.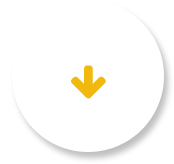 Every individual matters!
We are experts in education, leadership and organisation. By way of programmes, counselling, workshops, consultancy, mediation and coaching, we promote the personal and professional growth of directors, managers, professors, coordinators, teamleaders, teaching professionals and PHDs in education.
No standard formulas, only customised programmes tailored to one's wishes and needs.
Every day, we contribute to improve the future of education and the creation of healthy organisations as well as learning environments where everyone engages in an inspired and a sensible collaboration.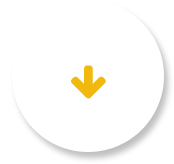 Our expertise
Choosing for AV, means choosing for knowledge development, self-awareness and practical applicability.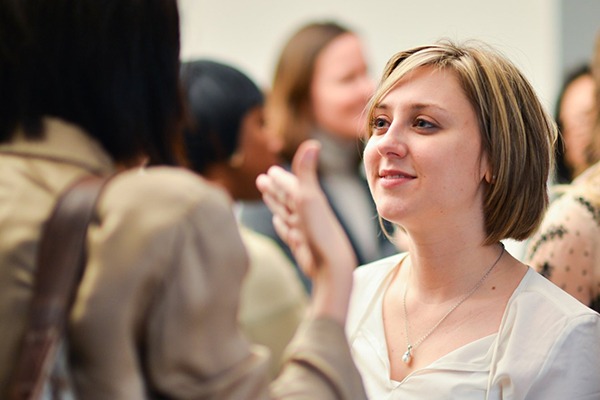 Leadership
Aware of who you are and effective in what you do.
Education
Discover, inspire: creating the world of tomorrow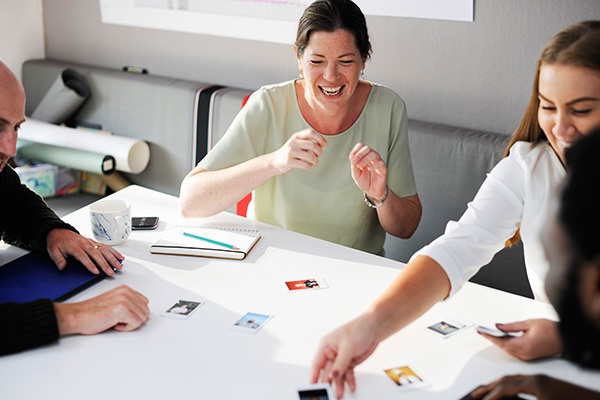 Organisation
An environment focused on one's growth and development





Employ Academic Vision for:
The AV team
We are a networking organisation of professional coaches and trainers with a passion for education. Our core values are Trust, Accountability and Appreciation
Inspired leadership
Being self-aware and having insight into people's ambitions, to lead in education with more inspiration and a bigger impact.
Inspirational education
With their expertise and eye for every student's wishes and needs, teachers create an environment where everyone can use their talents to the fullest in society.
Maximum col-
laboration
Regard for everyone's input, respectful communication to collaborate synergistically to the realisation of common objectives.
A healthy sustainable organisation
In an environment focused on one's well-being and room for individual growth and development, people commit themselves to realising the vision for the future.